COMUNICARE DIGITALE was founded with the idea of creating an "environment, a logical and physical place" where the development of digital could find in the house and create a community of knowledge, relationships, ideas, activities, in view of what, by 2003 would be the next "cultural revolution" leading from the industrial one of the late nineteenth century.
The sensitivity born from the people has been to initiate and help a path of particularly relevant knowledge.
On the concept of being an KNOWS-MARKET, give birth to a network of intelligence and projects, carried out by a number of "connections" and "link" based on the value of people, so as to create a genuine benefits for the "company future".
In this framework, the Association COMUNICARE DIGITALE aims to increase knowledge and promote the use of new tools of knowledge and digital technology – especially the Internet and digital television – in all components of civil society, taking care of and promoting the 'access through specific outreach initiatives and promotion, faithful to the social aim (art. 4) present in its Statute.
STAFF COMUNICARE DIGITALE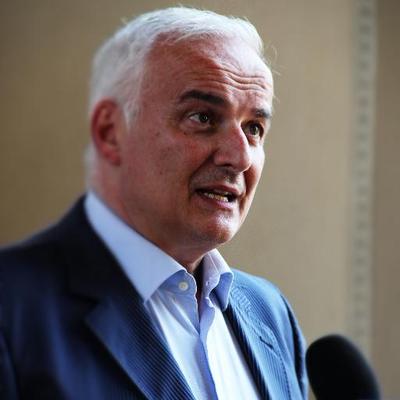 Andrea M. MICHELOZZI
Presidente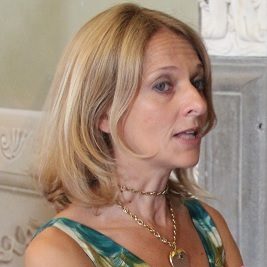 SUSANNA FERRARI
FED COORDINATOR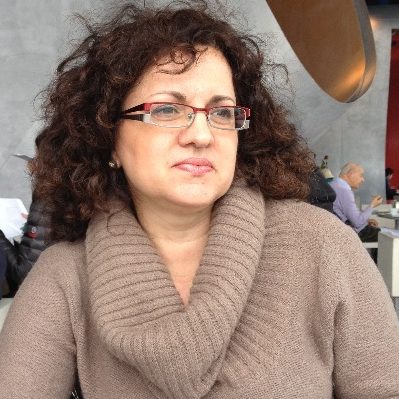 CARLA BRESSAN
INTERNATIONAL RELATIONS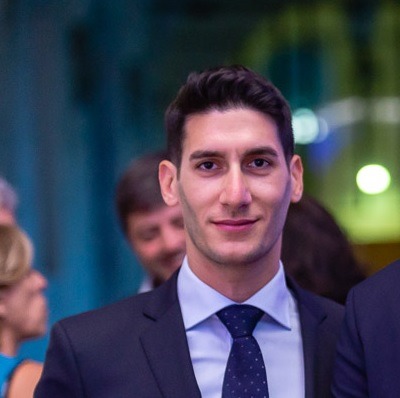 GABRIELE ALTOBELLI
WEBMASTER / GRAPHIC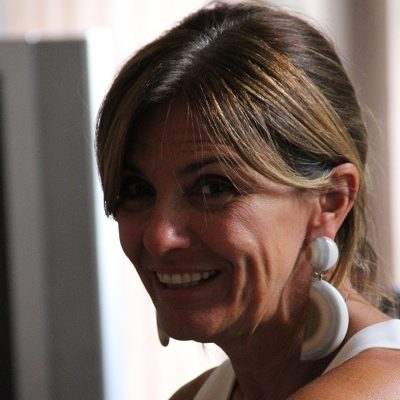 JESSICA DI COSTANZO
FED EVENT OPERATIONS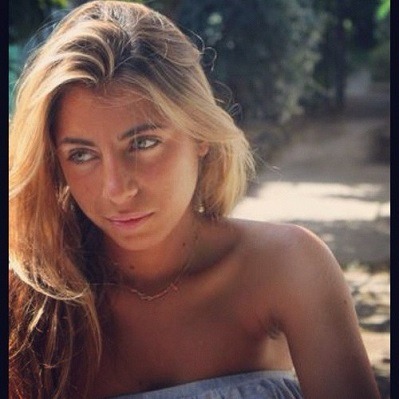 EVA PERNA
FED ASSISTANT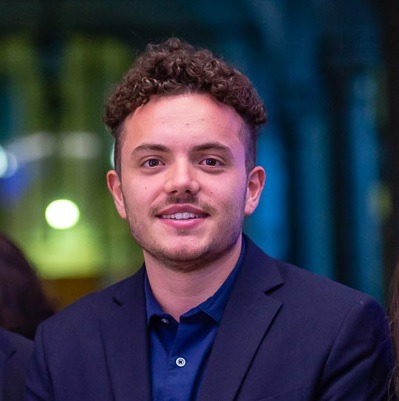 LORENZO MICHELOZZI
FED REGIA - WEB MANAGER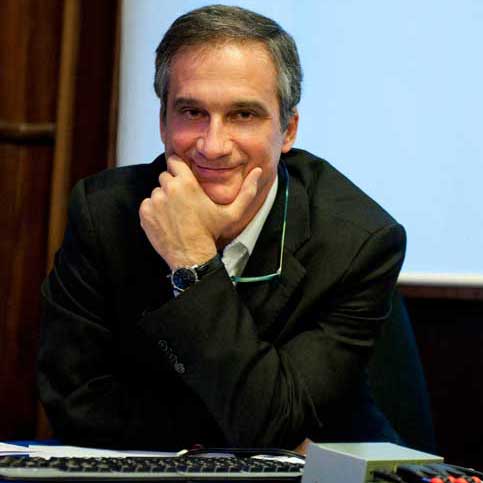 Caro Andrea,
Poche parole per ringraziarvi dell'invito a Lucca.
Devo imparare molte cose, ma la varietà delle persone mi hanno formito una serie di spunti molto interessanti.
Grazie infinite a tutti voi.
Don Dario Viganò, Santa Sede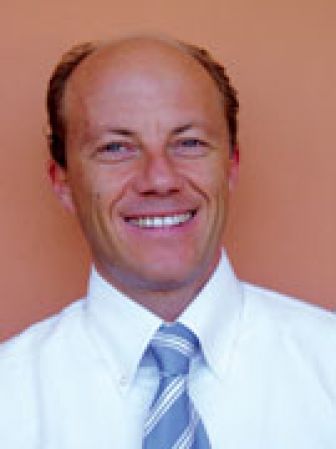 Concordo che l'evento a Lucca sia davvero ben riuscito, con una partecipazione italiana ed internazionale di primissimo piano ed una ricchezza di esempi di successo provenienti da tutta Europa, con nuovi ed interessanti modelli di business abilitati anche dall'adozione del nuovo standard HbbTV.
Un mix di persone, informazioni, dibattiti davvero vincente!
Oliver Botti, Fincons Group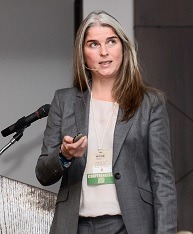 Estábamos seguros del éxito de la participación de Jorge (Rodriguez) en Lucca, donde por supuesto la participación de Hispasat estaba comprometida para apoyar al éxito del evento.
Jorge es nuestro "hombre 4K", siempre considerando vuestro evento como si fuera uno más de los nuestros!
Esther Fernandez, Hispasat
Dear Comunicare,
Thank you for inviting me to speak at your Conference.
It was very interesting and the video link worked well in the end !
It's a great event and congratulations for your organization.
Martin Dawson, European Commission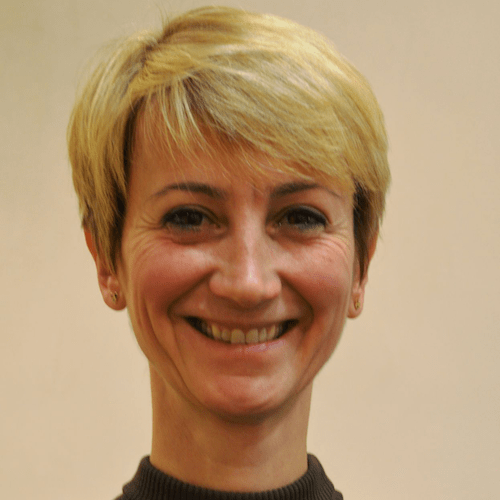 Grazie mille per l'invito a Lucca, come sempre un'esperienza fantastica.
L'occasione di ascoltare i trend-setter del mercato e di scambiare opinioni con tanti amici raccolti in quello che è diventato il luogo d'incontro d'elezione della comunità televisiva.
Tu sei un visionario, ma nel senso positivo del termine: hai una "vision" di quello che si può fare in questo mercato.
Paola Nebbia, Shearman & Sterling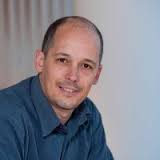 Dear Comunicare,
Moltes gràcies per convidar-me al foro de Lucca, volia agraï-t'ho i
felicitar-te per l'exel•lent organització de les jornades.
El Palazio Ducale és un entorn esectacular i les conferències han estat molt
interessants.
Xavier Redon, Cellnex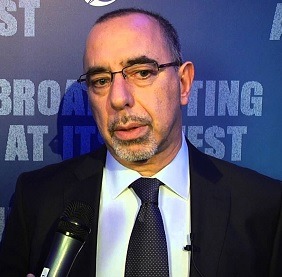 Un evento che ospita sempre un ``parterre`` di ospiti di altissimo livello e che rappresenta un vanto per l'Italia e l'Europa.
Sono orgoglioso di aver dato un forte supporto alla organizzazione del Forum Europeo, a cui auguro di arrivare alla 50.a edizione!
Francesco Cataldo, Eutelsat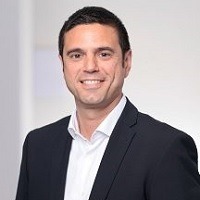 Carissimi,
Partecipare al Forum è stato per me un immenso piacere.
I miei più sinceri complimenti per l'organizzazione e per i "caldi" temi trattati con le persone chiave.
Siete stati padroni di casa eccezionali… Attenti ai più piccoli particolari.
Grazie per l'ospitalità e spero a presto.
Luigi Ecuba, Eurosport/Discovery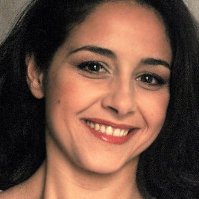 Per me è stata un'esperienza meravigliosa, ho imparato molte cose che non sapevo, la compagnia era ottima e la location bellissima.
Grazie mille per avermi invitata e per l'accoglienza amichevole e particolarmente affettuosa che mi avete riservato. Siete davvero speciali.
Michela Mari, Hse24